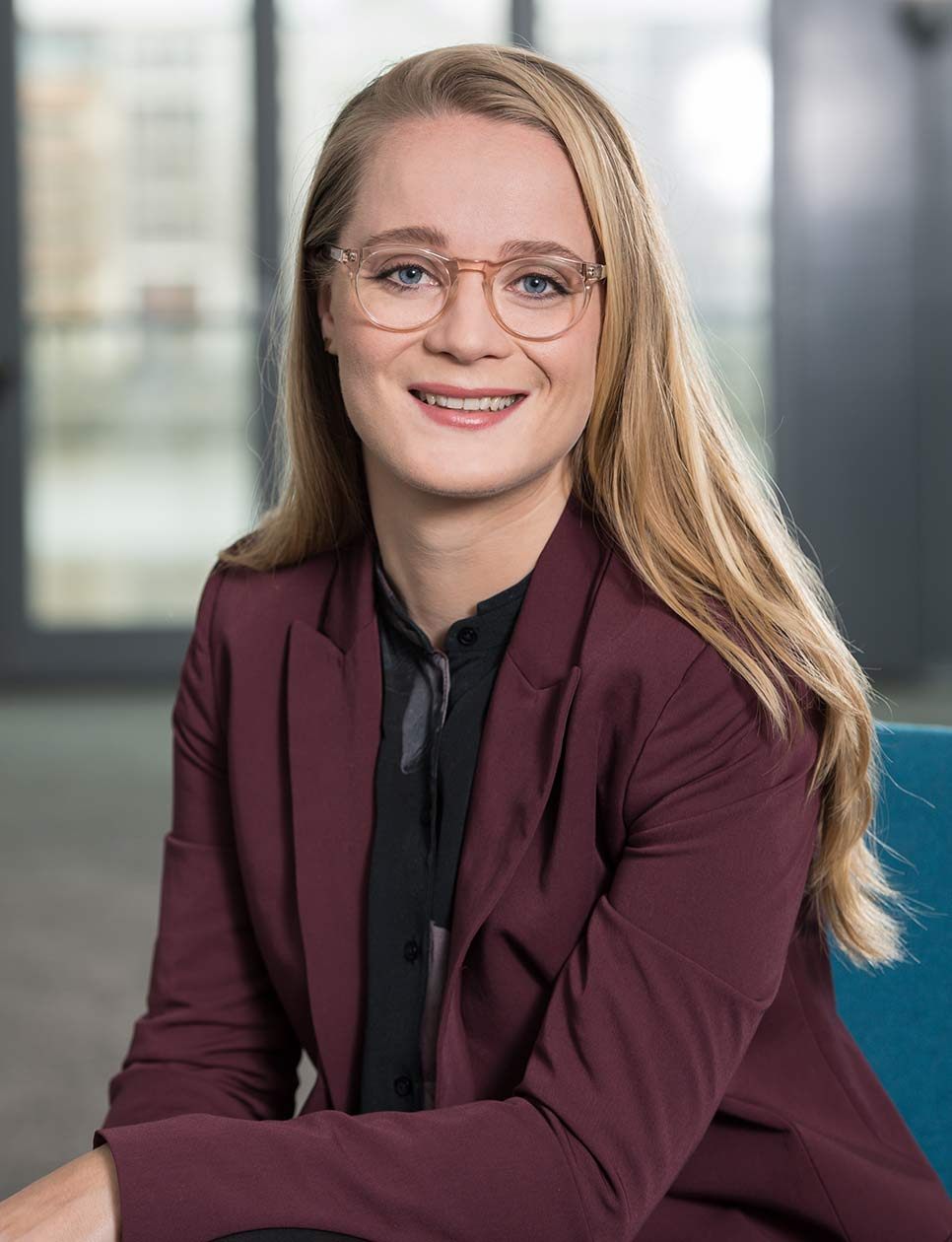 Contact
T +31(0)20 896 98 09
E This email address is being protected from spambots. You need JavaScript enabled to view it.
Expertise
Visit my LinkedIn
Rozemarein specialises in the wide field of liability law, including employers' liability, road authority liability and government liability. In particular, she focuses on advising and assisting clients in matters pertaining to personal injury.
She was previously employed at Pels Rijcken & Drooglever Fortuijn, where she specialised in (government) liability law and contract law. This firm sent her on secondment to HBN Law in Curaçao for one year.
She regularly publishes articles, and works as permanent annotator for Rechtspraak Burgerlijk Procesrecht and Rechtspraak Aansprakelijkheid- en Verzekeringsrecht (two professional publications). She also writes the commentary on various articles in laws on compensation (Sdu Commentaar Vermogensrecht). She also teaches a course entitled "Current Affairs in Personal Injury" for The Hague Bar Association's Permanent Education Foundation.
Rozemarein's recent news