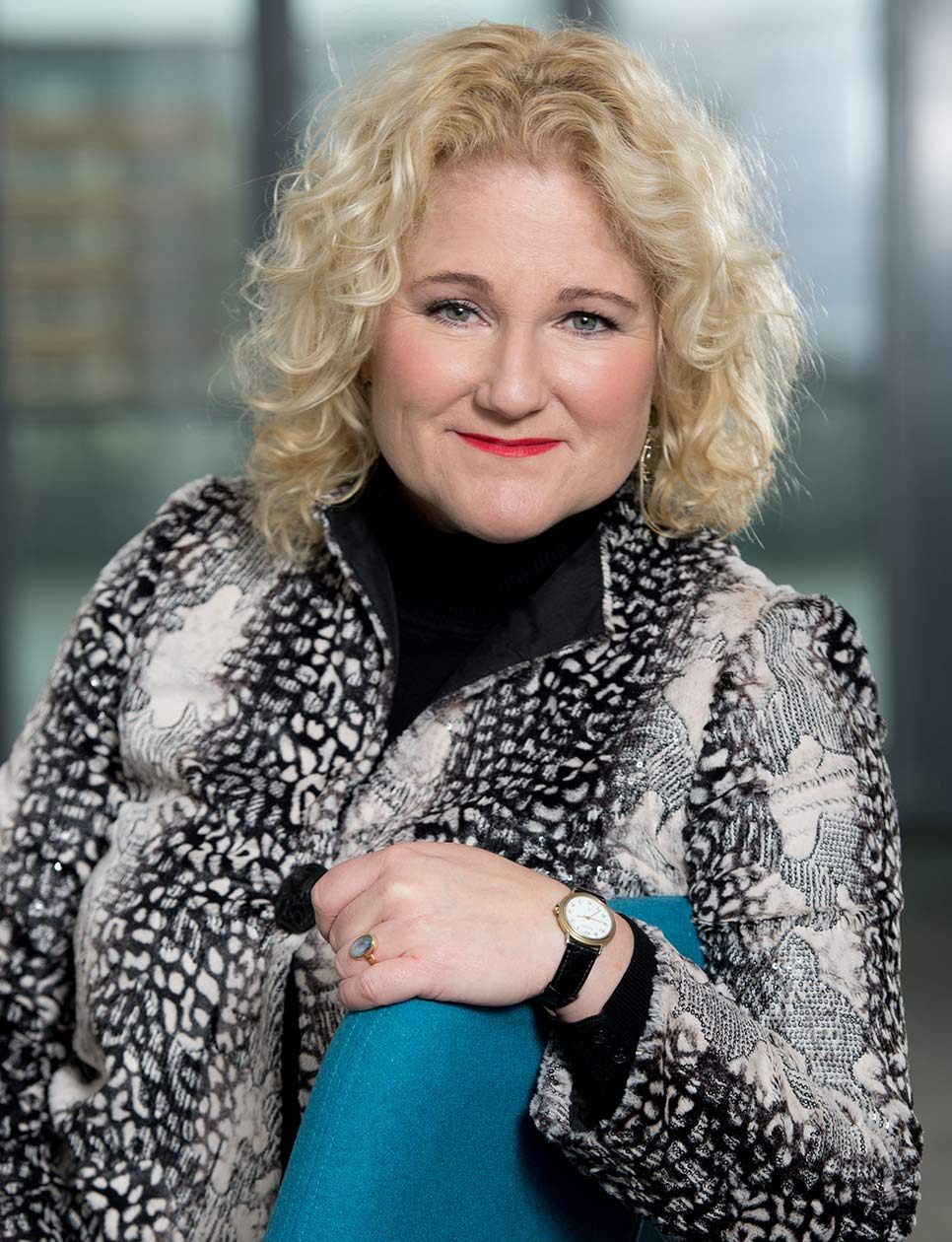 Contact
T +31(0)20 896 98 08
E This email address is being protected from spambots. You need JavaScript enabled to view it.
Expertise
Brenda specialises in matters relating to personal injury, government liability, professional liability and recourse. Prior to joining WIJ Advocaten, she worked as in-house lawyer at the Municipality of Amsterdam.
In addition, she gained wide experience in insurance and liability law at Van der Nat Litigation, where she also advised and assisted various insurance companies and conducted legal proceedings on their behalf. She was previously employed as personal injury expert at an insurance company.
Brenda completed the postgraduate LSA / Grotius Personal Injury specialization course.